Search found 10 matches
Search found 10 matches • Page 1 of 1
I finished these three FtF TKS today. Small but deadly.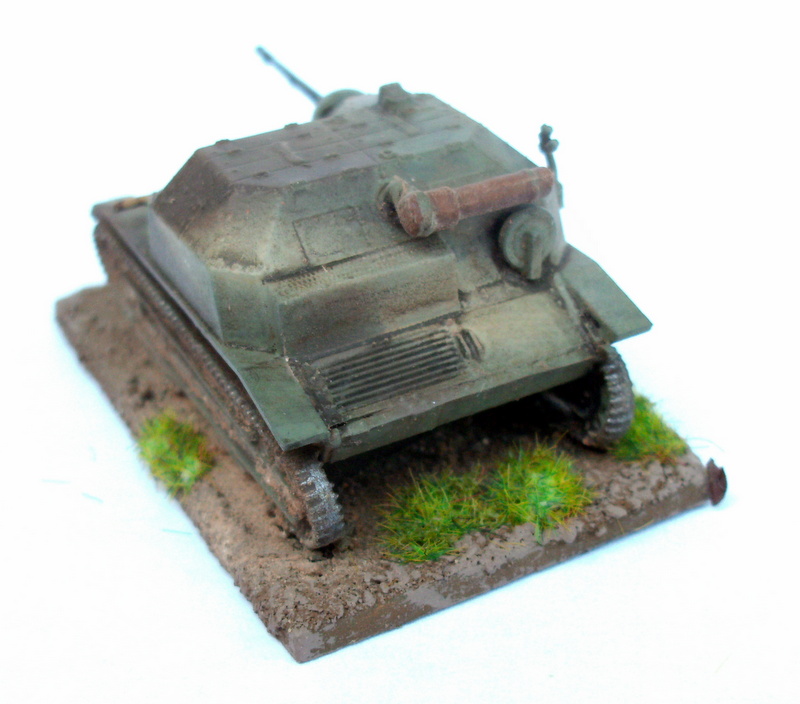 by ray

Fri May 18, 2018 9:30 am
Forum: Task 1
Replies: 27
Views: 1266
Nice work mate
Love these Alan, infact I love all your work
Thanks lads,I had to take and post within 10mins today,just before the school run. The figures mix in a lot better than I thought,once painted in the same style,they go very nicely together. I had trouble sourcing what I needed from one company,so I used all three. Empress make some useful figures,s...
Forgive the quality,I took these pics very quickly.
SHQ,Blitz and Elhiem German infantry painted for 1939 and 1940 games Poland and France.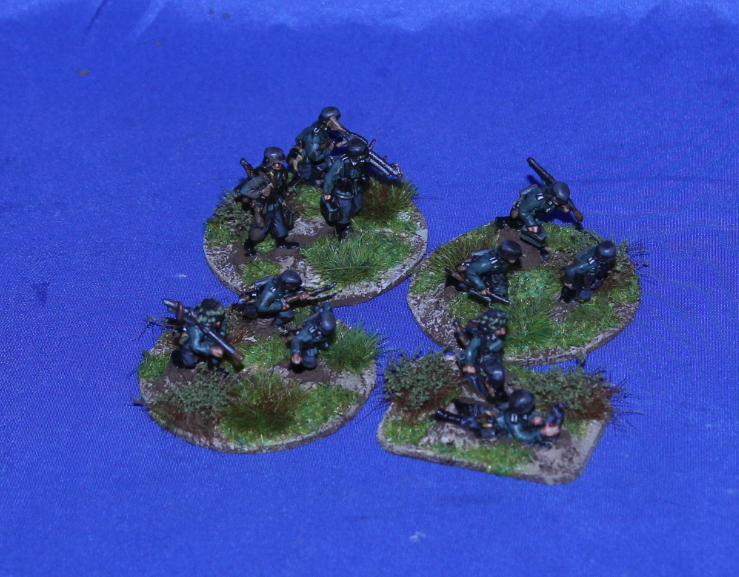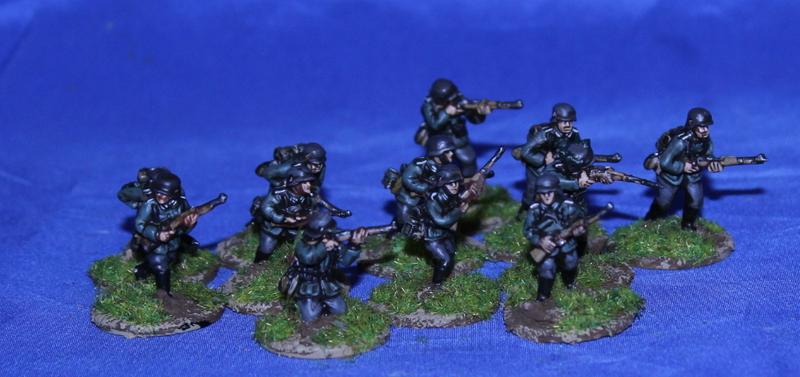 I forgot to post this here as well.
First To Fight 1/72 scale Mk2's .
I have been sitting on my 1939 Poles for a year so:
A platoon of Polish infantry
3-TKS light tanks
Polish forwad HQ
Fiat Ambulance
and some blitzkreig era Germans.
And some early war German armour.
by ray

Fri Mar 16, 2018 9:42 am
Forum: Game reports
Topic: Ostfront late 1944
Replies: 2
Views: 264
Always grewat to see your games mate,no matter how long ago they were,and nice kit as well
by ray

Mon Feb 19, 2018 10:54 am
Forum: Game reports
Replies: 40
Views: 2605
Thanks for posting,your game looked great
by ray

Sun Feb 11, 2018 12:10 pm
Forum: Game reports
Replies: 6
Views: 393
Nice game Greg,reminds me now that I must get a game in soon.
Search found 10 matches • Page 1 of 1